Head Of Developer Relations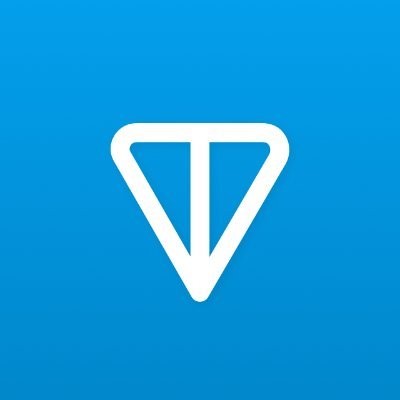 The Open Network
Marketing & Communications, Software Engineering · Full-time
Remote
Posted on Wednesday, July 13, 2022
TON Foundation is a non-incorporated, non-profit association of developers and enthusiasts that exists to advance The Open Network blockchain and its related products.
TON is a novel, high-throughput, and third-generation proof-of-stake blockchain designed by Nikolai Durov in 2017.
For the first several years of its existence, it was developed by the Telegram team. In 2020, the TON project was handed over to the open-source TON community for further development and advancement.
Responsibilities:
Build a community of people passionate about building applications on TON
Lead and build a global developer relations team, comprising of developer advocates and technical educators to build an active, loyal, and passionate technical community
Collaborate with the core team of blockchain development: provide accurate feedback and community inquiries about FunC language and the community
Improvement of the tooling around FunC and maintenance of the feedback loop between the community and developers of the tools
Overseeing compliance of CoC on GitHub
Lead and collaborate for various events: hackathons, contests, conferences
Oversee developer marketing material
Enhance developer channels like Discord, Telegram etc
Increase the number of developers who build on TON
Keep engineering and product teams updated on developer and community inputs
Constantly reiterate new strategies to improve the way TON serves our developer community
Work with the developer onboarding lead to ensure developer's smooth transition into the TON ecosystem
Requirements:
Minimally 7 years experience in the technical space
Strong technical background with strict typing languages or its equivalent
Degree in Computer Science or its equivalent
Active contributor/maintainer of open-source projects
Affinity for public speaking to represent TON at community hackathons and community events
Highly skilled in pattern matching
Ability to train speakers and help them with their presentation skills
Web3 development experience is a plus
Opportunity:
Building TON means setting unprecedentedly ambitious goals and working hard with talented colleagues to achieve them. This means serious competition for attention and capital, but the main paradigm of TON is being the most user-friendly, easy-to-use blockchain. TON blockchain's superior architecture makes this quest just an exercise for the talented people willing to build better and accessible products for everyone.
The Open Network is an equal opportunity employer.