Art Director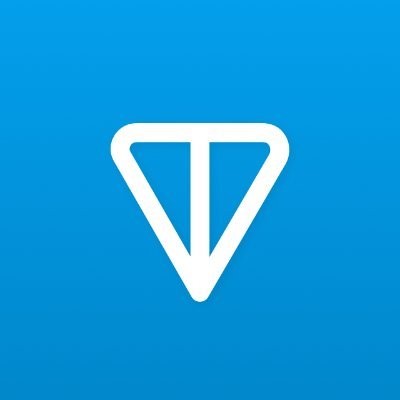 TON Foundation
Compensation:
USD per year
Inherited from Telegram, the TON blockchain was designed to onboard billions of users. It boasts ultra-fast transactions, low fees, and easy-to-use native apps, some of which can be used directly in Telegram such as @wallet or @cryptobot. TON is led by an open-source community of experienced developers consisting of some of the best programmers in the world and Telegram blockchain contest winners. Applying its existing ecosystem of communities, developers, publishers, payment providers, and merchants, TON is uniquely positioned to establish the first-ever mass-market cryptocurrency in history.
We definitely need a dedicated person, who will be in charge of TON visual branding, working together with brand leaders. We consider both Russian and Asian candidates to see more visual options.
We are looking for an experienced art director, capable of guiding design over marketing activities of TON Blockchain.
Responsibilities:
Providing creative ideas and concepts together with marketing team
Creating guidelines for designers, illustrators, motion designers
Creative supervision of any design process and hands-on leadership of the most important ones (content for social media, advertising campaigns, mascots)
Fulfilling meaningful content to any materials produces
Managing available and potential design resources (in-house, outsource and subcontractors)
Driving design community of independent designers from ecosystem
Requirements:
Proven experience in relevant positioning: visual branding, merchandise production,
Clear understanding of business goals, product and marketing requests.
Capable of UX/UI understanding
Ability to pitch and advocate ideas